slider
WE MANUFACTURE PRODUCTS WHICH DON'T EVEN EXIST YET!
slider - copy
DON'T LATHE WHEN YOU CAN COLD FORGE
We manufacture screws, bolts, rivets, and pins, as well as other cold-forged products.
As our customer you can request a specific size, form, and surface treatment for a product.
We manufacture tailored products according to your specific needs and, when required, standardized items.

PRODUCTS
As we at Finnbolt specialize in making products according to our customers' specific needs, we manufacture products which don't even exist yet.
Size, diameter, and material can all be chosen by the customer when manufacturing products using the cold-forge method.
Please contact us preferably already in the early stages of product development!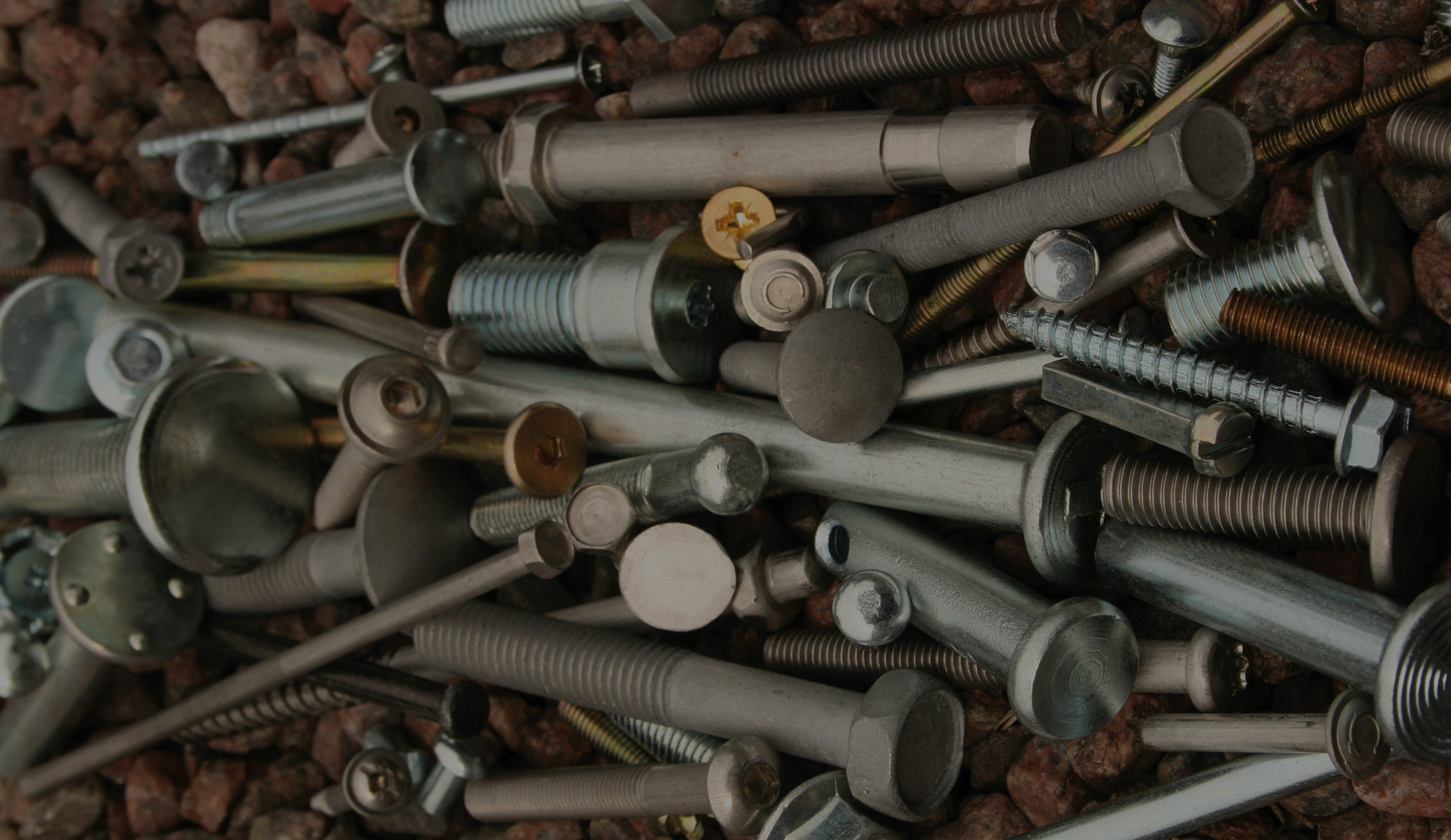 PRODUCTION
Finnbolt uses up-to-date, fast, and automated cold-forge and threading machinery. This, combined with solid expertise, ensures high-quality products, flexible manufacturing, and fast and reliable delivery. All are factors that our customers have learned to appreciate during the years of production.
Finnbolt uses low-carbon steel, acid-proof steel, and stainless steel, as well as brass, copper, aluminium, and various alloys in its products.
We don't merely deliver suggestions, we deliver solutions.
COMPANY
Finnbolt Ltd., founded in 1988, is a financially-sound metalworking company based in Uusimaa, Finland.
Currently, we have a staff of 10 and a turn-over of approx. 1.7 million euro per year, of which approx. 15% comes from exports.
Our customers are companies of various sizes working in construction, metal, plastic, and vehicle manufacturing.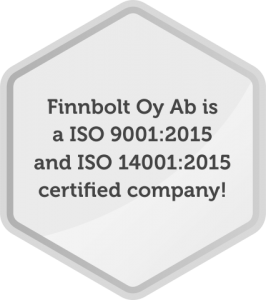 Mikael Miller
Sales manager
+358 400 605 251
mikael.miller@finnbolt.fi
Magnus Nylund
Managing Director
+358 50 596 5953
magnus.nylund@finnbolt.fi
Stefan Grönroos
 
+358 50 5680 906
stefan.gronroos@finnbolt.fi